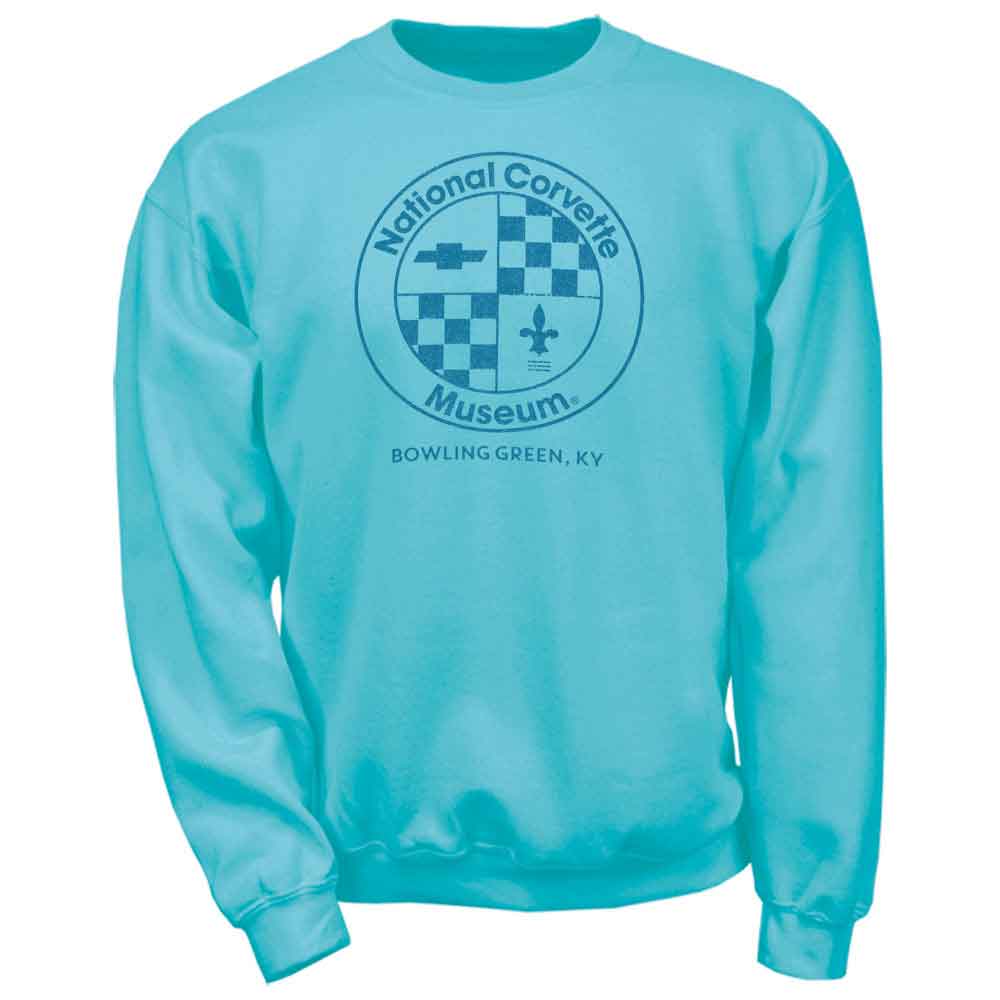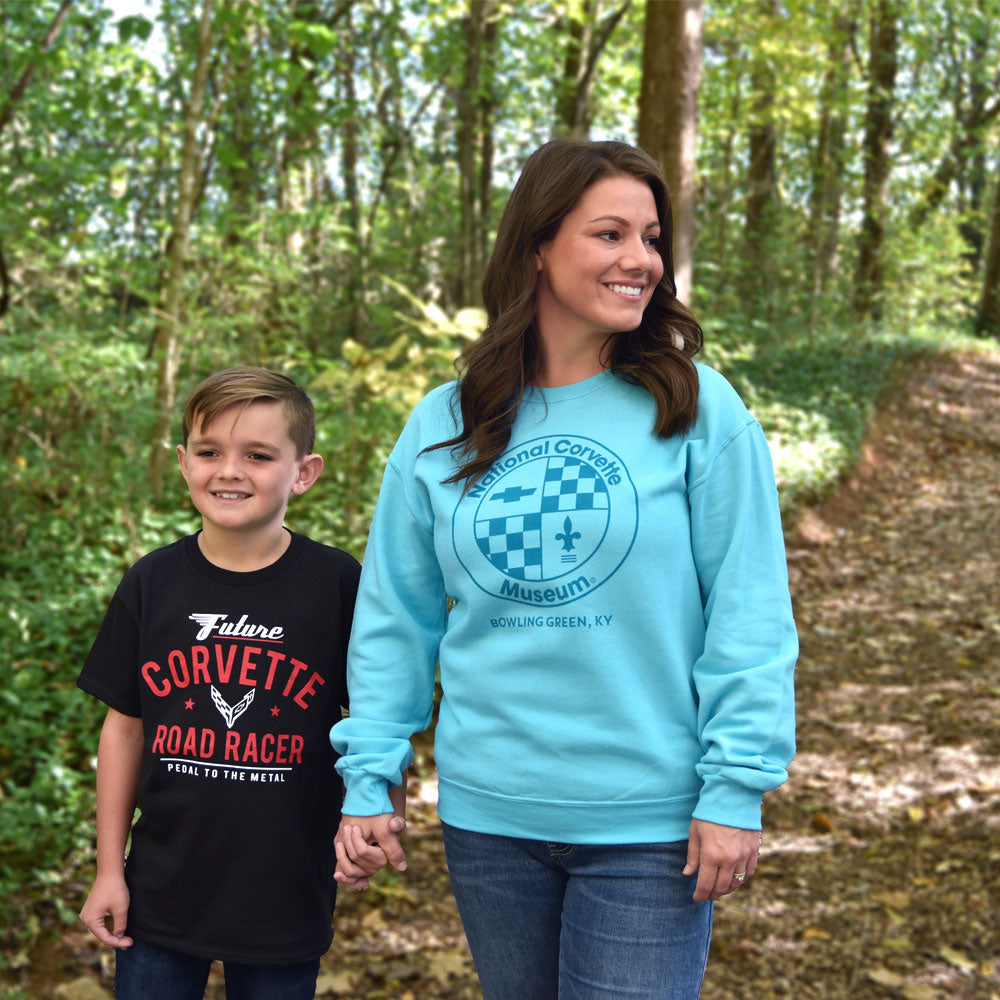 NCM Classic Crewneck Sweatshirt
NCM Classic Crewneck Sweatshirt. Nothing beats a classic! Crewneck sweatshirt features the National Corvette Museum logo on the front. 50% cotton, 50% polyester. 8 oz.
Visit Bowling Green! After your visit to the National Corvette Museum, you'll want to be sure to make a stop at Lost River Cave. Lost River Cave's historic underground boat tour is a great adventure for all ages. Plus, enjoy their hiking trails and other seasonal activities.