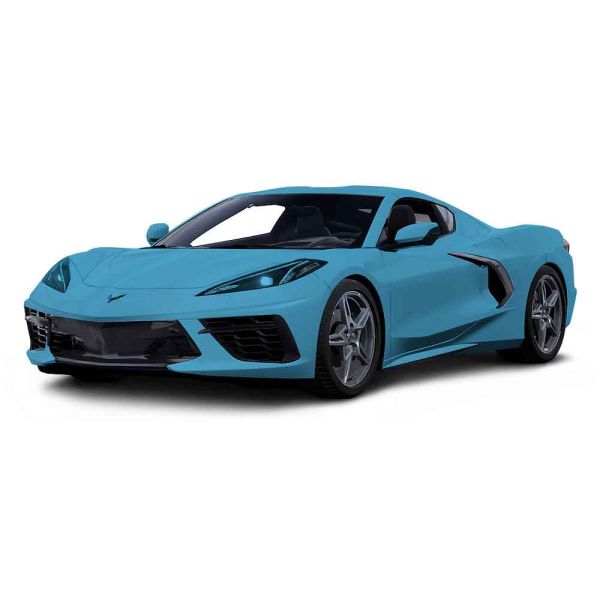 XPEL Ultimate Plus Paint Protection Full Car
Due to the necessity of installation scheduling for this product and to find the installation location nearest to you, please contact: StoreCustomerCare@corvettemuseum.org prior to purchasing this product. XPEL Ultimate Plus Paint Protection Full Car. XPEL Paint Protection Film (PPF) is a virtually invisible self-healing clear film applied to high-impact areas of your vehicle to protect from rock chips, minor scuffs and scratches, bugs, tar, sap or bird droppings. The paint protection film is computer cut to fit your exact vehicle specifications. The workability of XPEL's adhesive allows the film to be applied without seams, wrinkles, or ripples. Certified installers ensure an exact contour around air inlets, parking sensors, headlamp washers and other design elements, while the film along the perimeter of each panel is wrapped around the edges for a truly invisible result. Features include: Crystal Clear, Superior Optical Clarity
Stain Resistance
Durable
Self Healing
10 Year Warranty
No Special Maintenance Required
Boosts Your Trade In Value
No Swirl Marks After Buffing or Waxing
Available In Gloss Or Matte To Match Finish
Indistinguishable From Factory Paint
Partial Front End Package: This package includes coverage on your front bumper, partial hood, partial fenders, and mirrors. Blue indicates film coverage area.