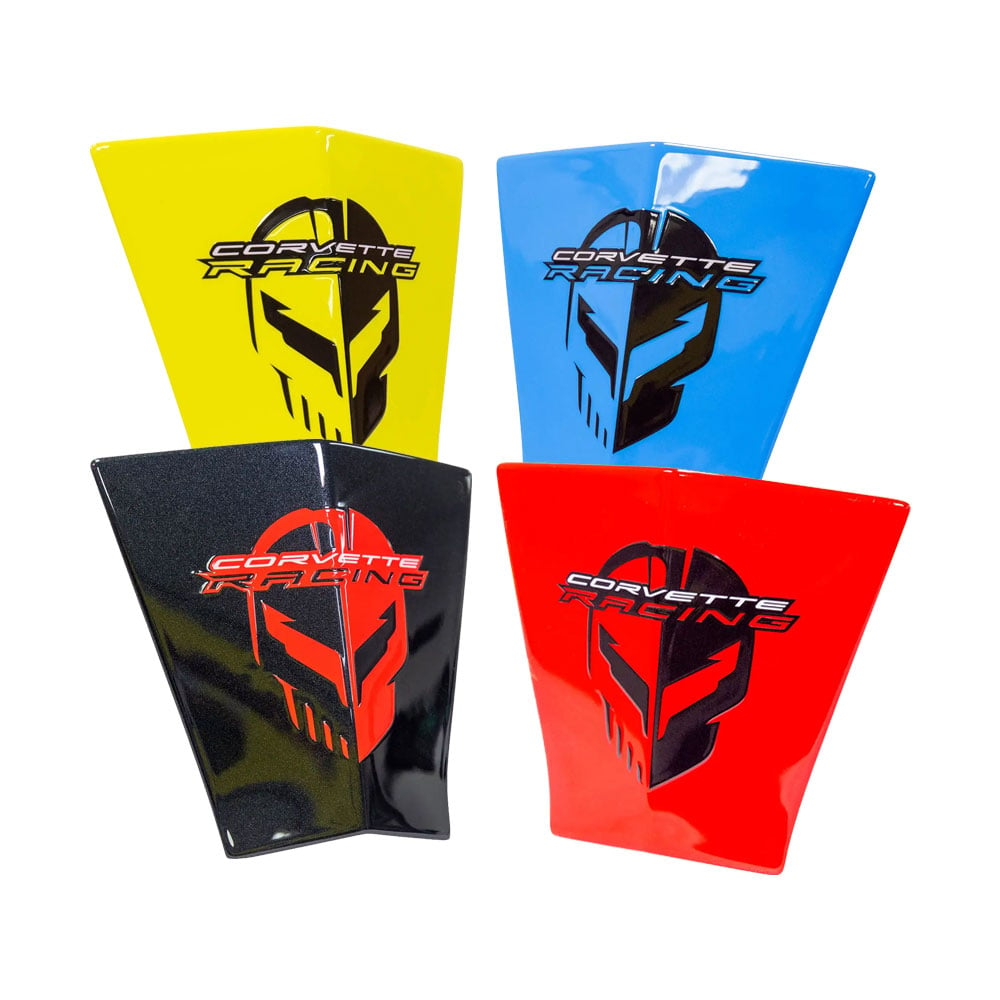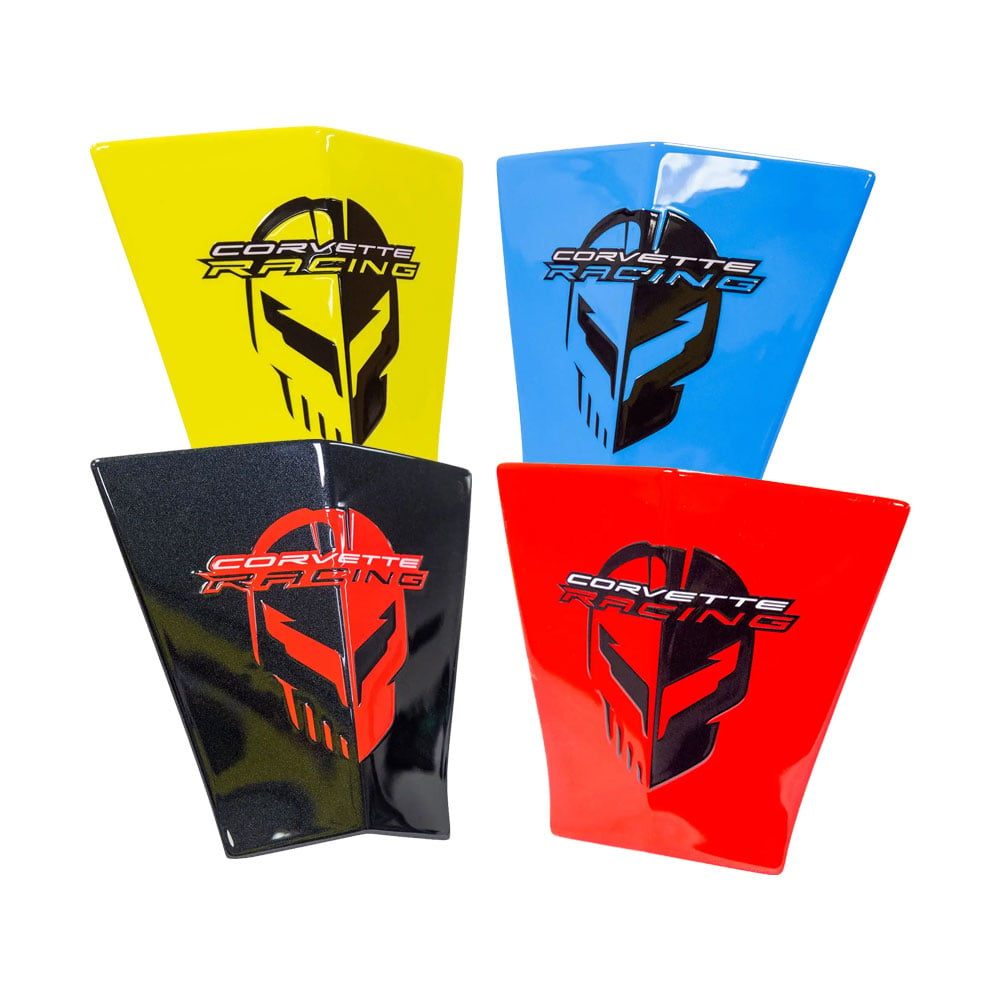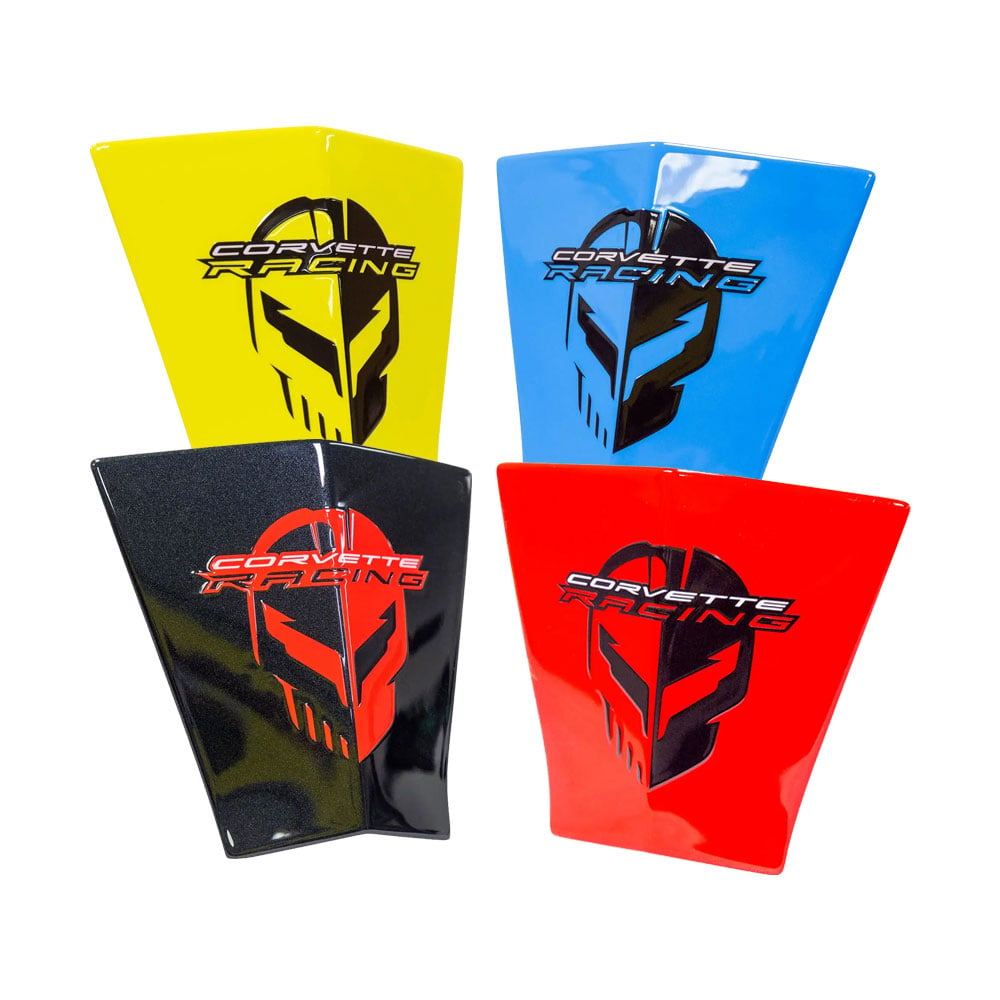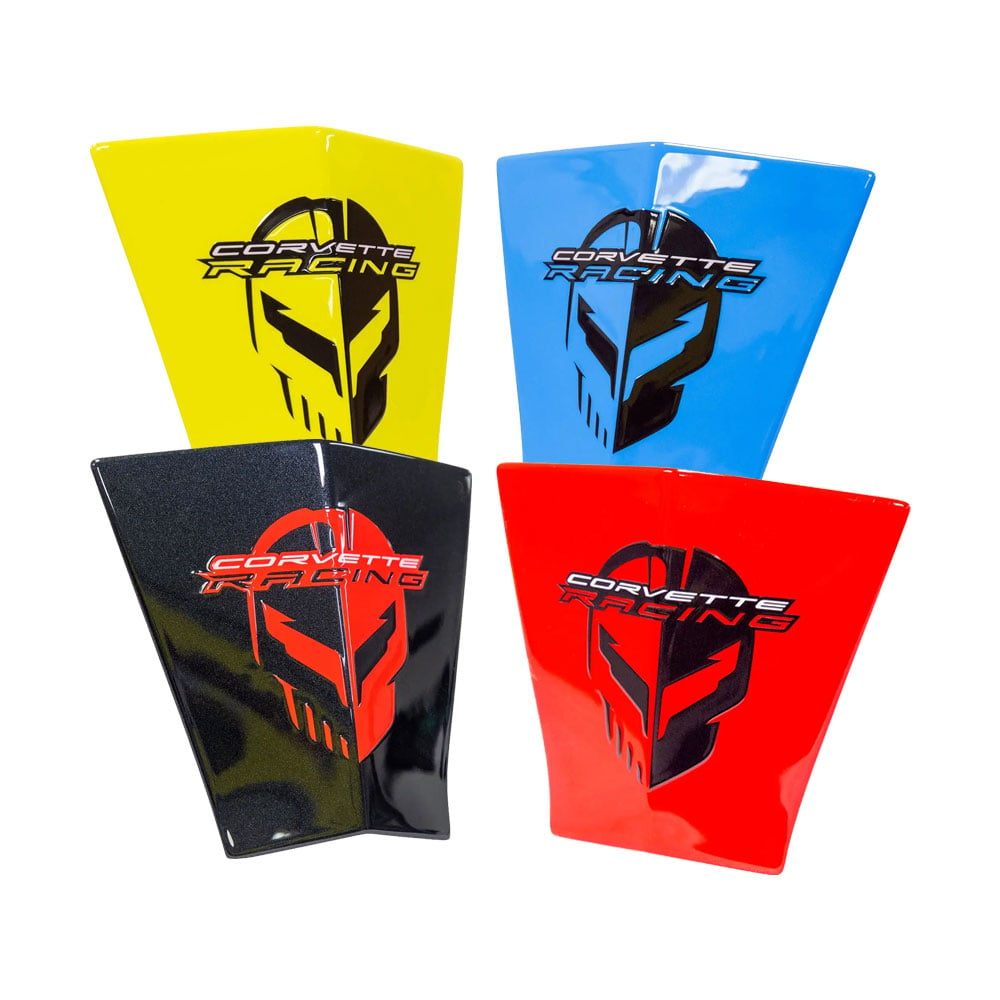 C8.R Jake Smooth Front Bumper Cover
Want to add a pop of color to the nose of your C8? Quick, easy install with no hardware needed. The cover is designed to go right over your factory cover and is held in place with tessa tape. Features the C8.R Jake Racing emblem on a background available in all C8 body colors (please note when ordering the Black C8 body color the Jake emblem will be red). Painted with automotive grade paint and finishes. Just choose your Corvette color!
Please allow 4-5 weeks for delivery. Expedited Shipping (1-day, 2-day, 3-day) is not available for this item.